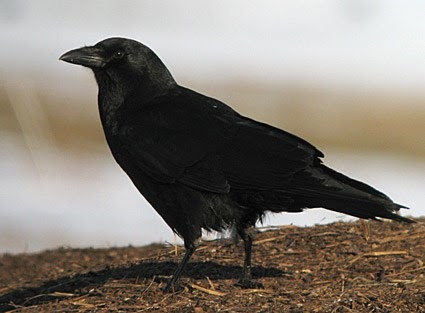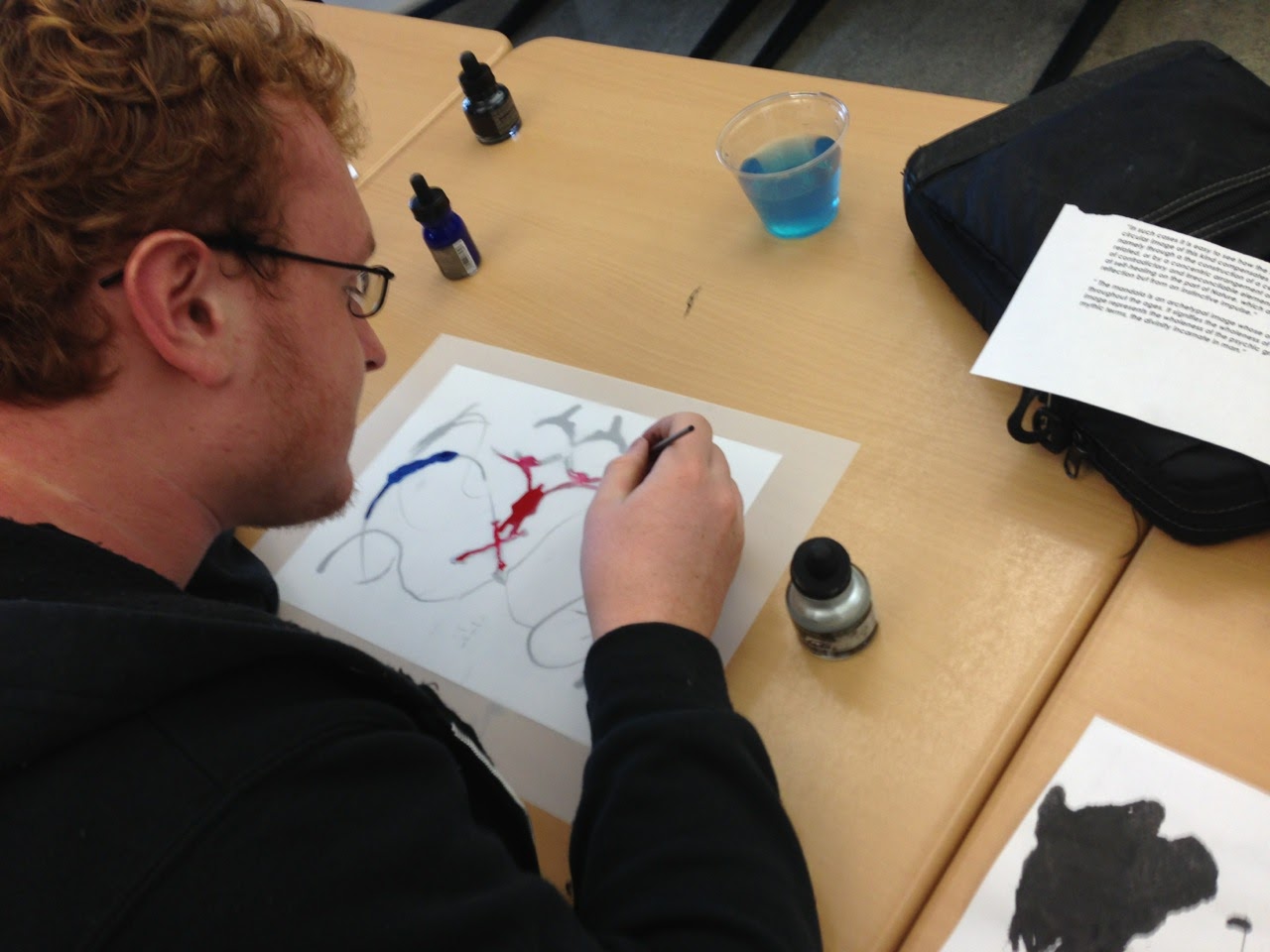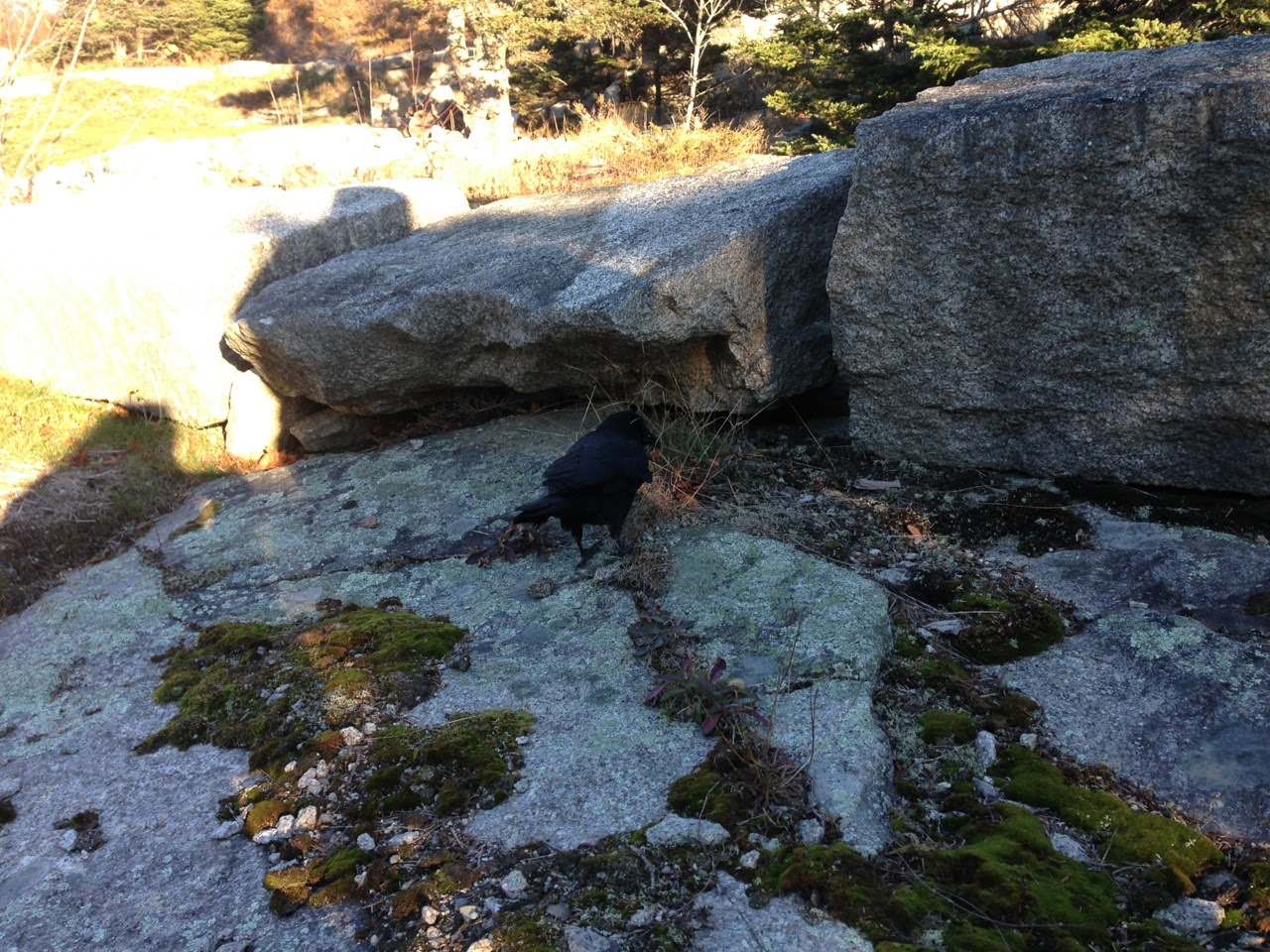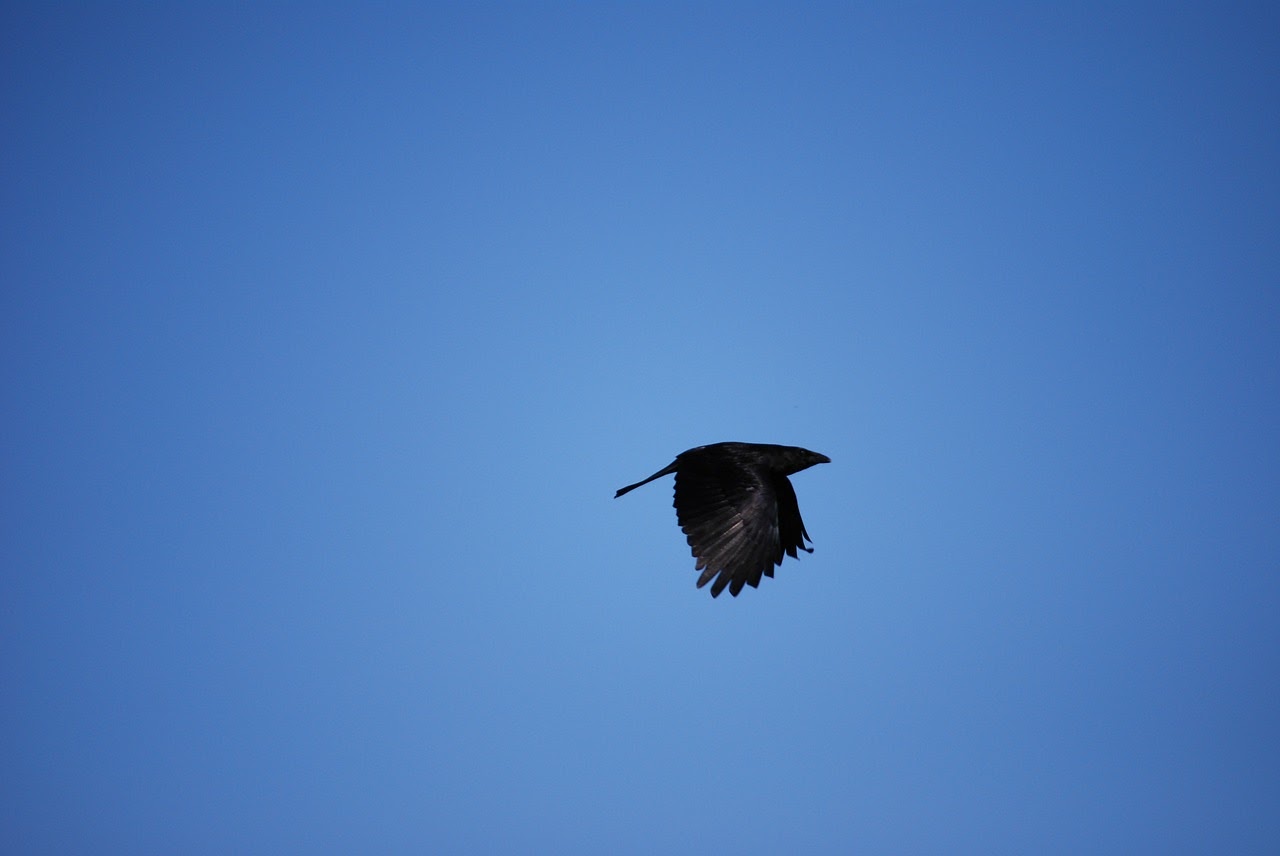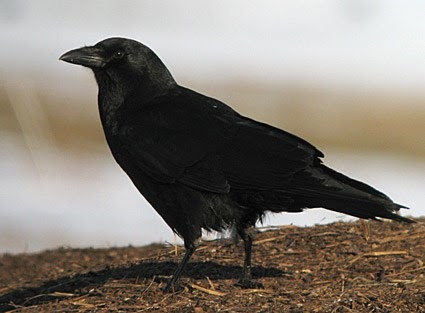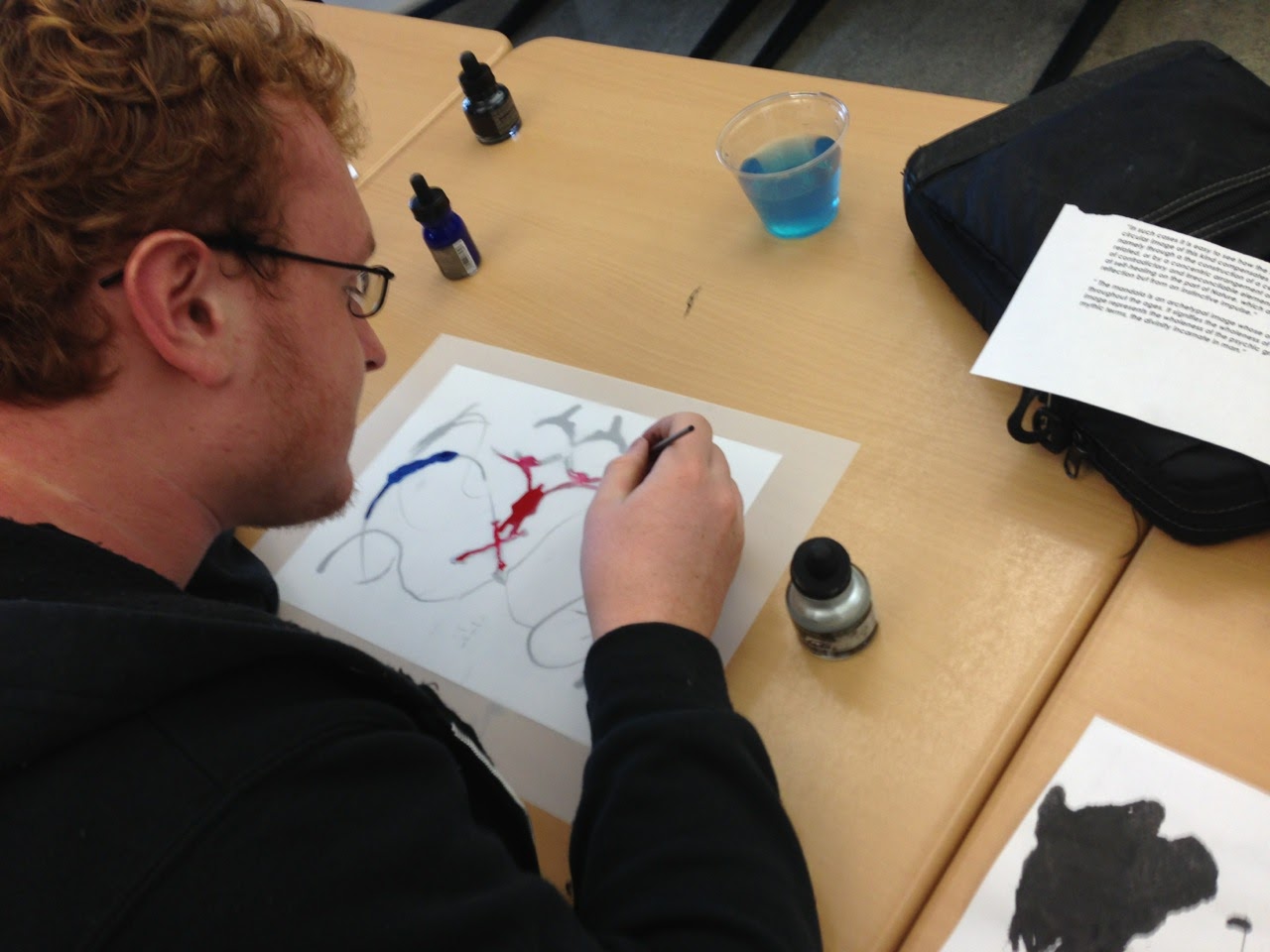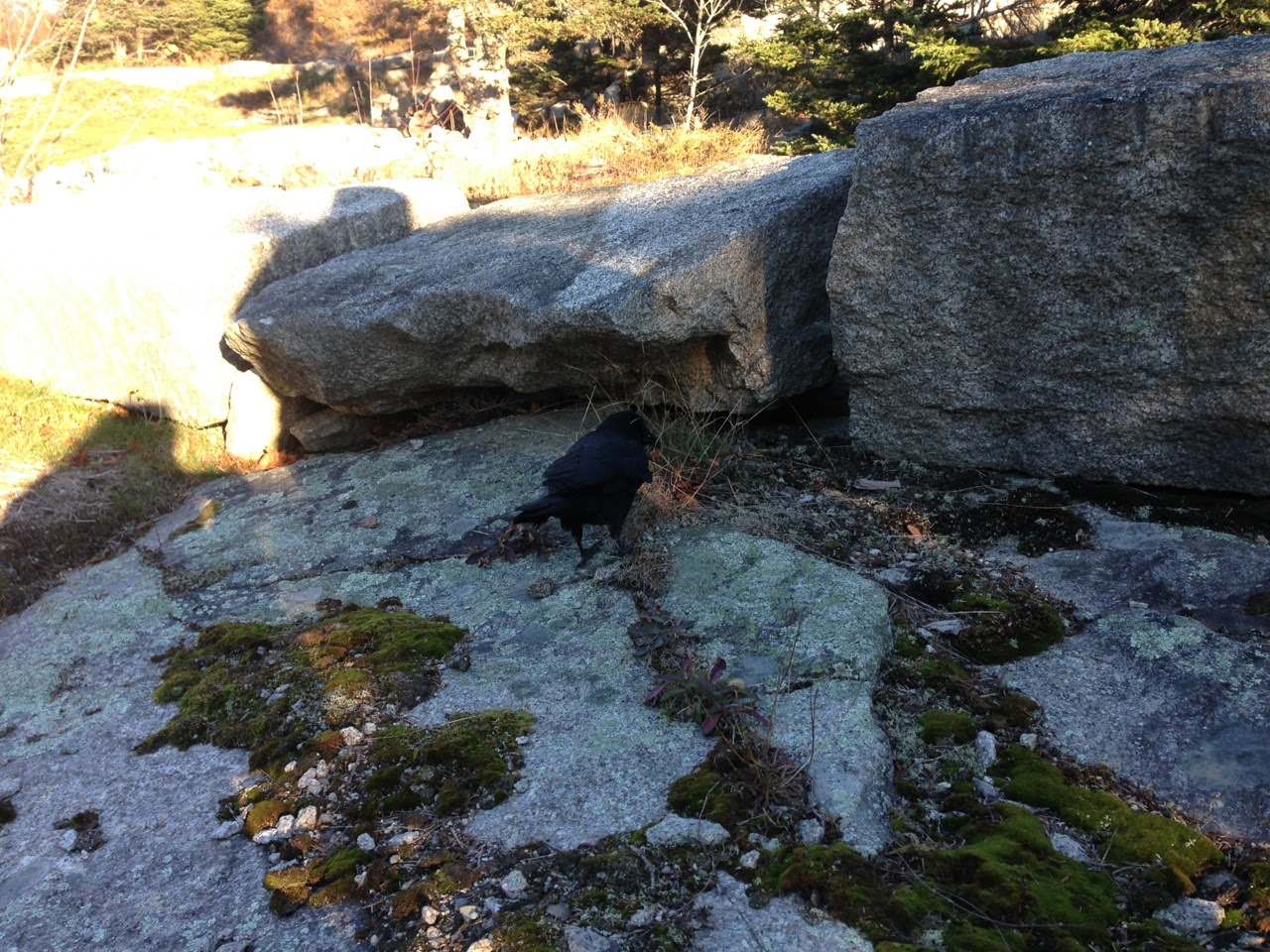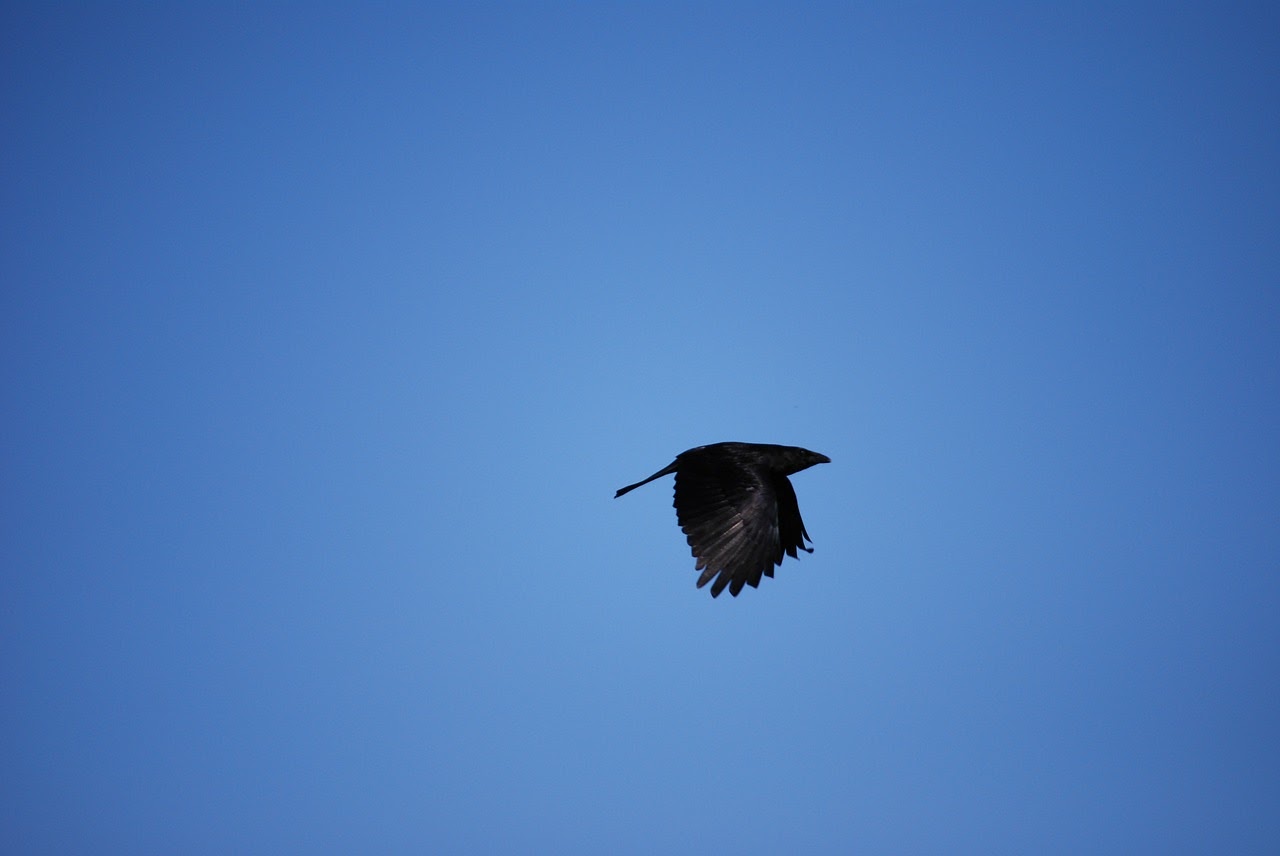 Use the links below to add your own experience or interaction to this Counting Corvids Database
To submit a sighting to be included in our database, please complete the following form.
To share a news story, picture or thought related to this project, tweet us @tweetingcorvids and your post will be displayed here.
Be sure to check out the Counting Corvids Youtube channel as well for a slideshow view of the book illustrations, as well as playlists related to other research projects and sightings.